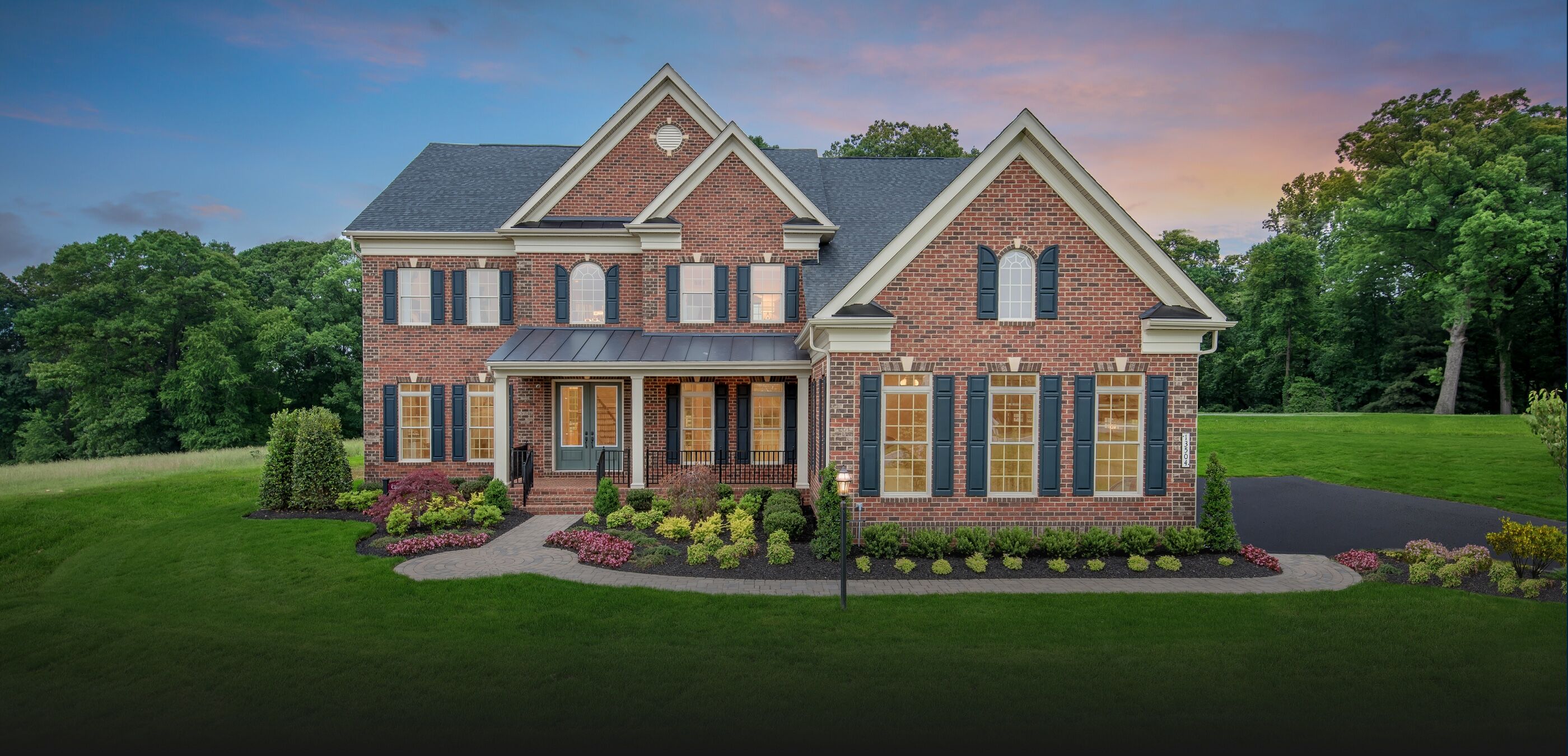 Find Your Luxury Home
QUICK MOVE-INS
It's Really Yours
Prepare for Greatness
Quality architecture, timeless design, and beautiful finishes are the hallmarks of every residence we build. Whether you're looking for a traditional multi-story home or a one-level residence with a main-floor owner's suite, we know you'll be inspired.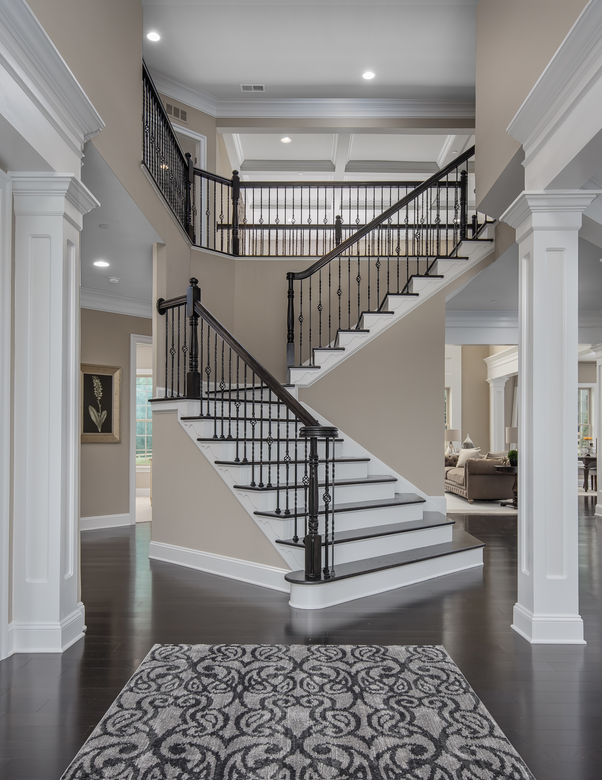 Architecture Is Everything

Space, light, and quality materials. Thoughtful design makes life more meaningful.
Step into any well-designed building and you'll quickly recognize the value of architecture. Our architects know that intelligently designed spaces not only look good, they help us live our best lives so we can become more productive and connected to the people we care most about.
True luxury begins with a premium homebuying experience that surpasses expectations. That sincere service connection combined with an exceptionally high-quality product has been the NV gold standard for over 40 years.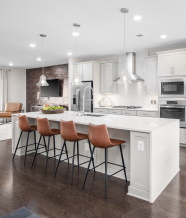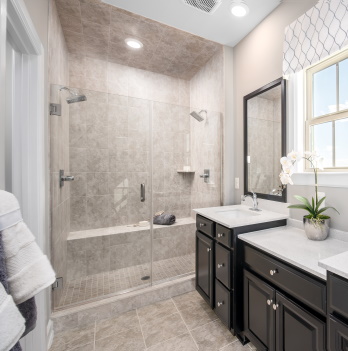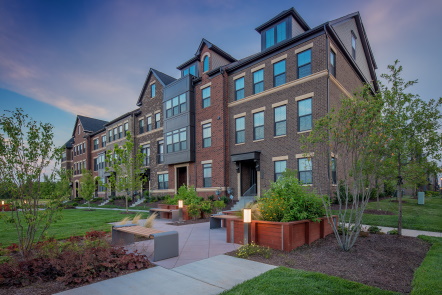 Luxury Design
Anyone who's known the challenge of a tight kitchen, small closets and not enough
storage space will let out a sigh of relief after stepping into an NV home.
Making an Impact

CREATING AN ALLURING REFUGE
Making an impact has always been top of mind for the design team at NVHomes. Featuring impressive curb appeal, many homes go for drama with classic manor-style roofs, sophisticated brick detailing and gable overhangs. Inviting entrances are accented with stylish exterior lighting to create a warm welcome.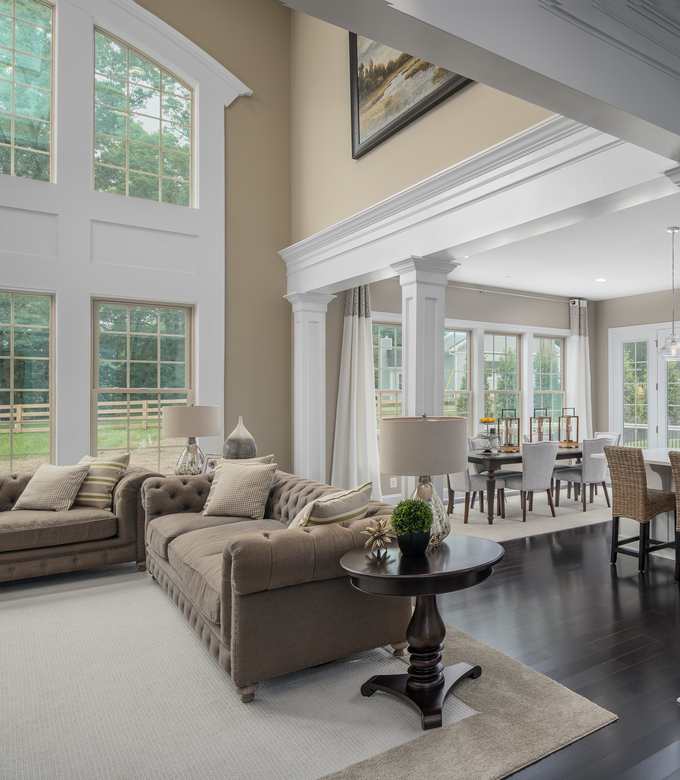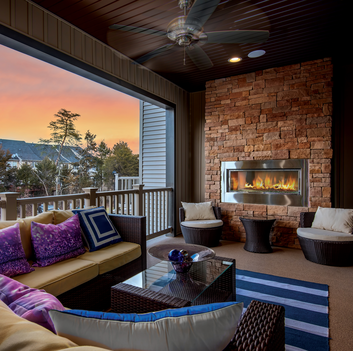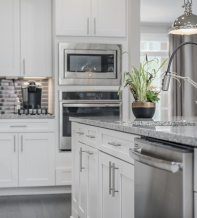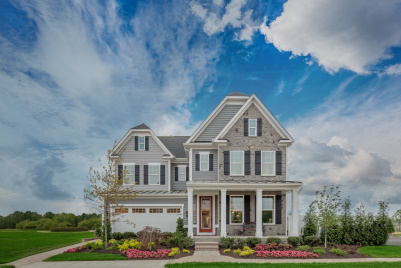 It's amazing to live in a home that feels like it was designed just for our lifestyle and needs.
Clarissa and Ernest Ashby three-time NV Homeowners
We've Got You Covered
Constructed with care and quality, you can be assured that NVHomes stands behind every home we construct--our warranty coverage provides homeowners the peace of mind they expect.
1
All materials and workmanship except landscaping.
2
All mechanical systems including plumbing, heating, air conditioning and electrical systems.
10
Coverage against structural defects including footings, beams, trusses, bearing walls, girders, lintels and structural fasteners.
Thank You!
We appreciate your interest and we'll get back to you soon.
Grace
703-440-7715
We're Sorry!
There seems to have been a technical error submitting your information. Please give me a call and I'll help you as best I can.
Grace
703-440-7715
If you're a current NV Homeowner, please visit the link below to reach our homeowner's portal:
Visit mynvhome.com or call (877) 507-0057